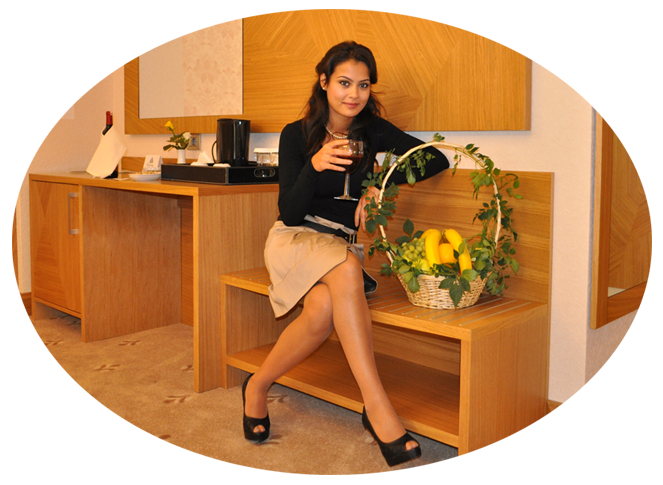 Green Thermal Hotel's guests a comfortable and stylish environment designed to provide a total of 18 rooms. 3 different room options, guests want comfort, can easilyprovide the opportunity to make accommodations. All of the rooms on theenhancement of standards provides a unique comfort.
Our standart equipments

Balcony
Chair-Table
Plasma/LCD Tv
Satalite Tv Music Channels
Carpet
Hair Dryer
Safebox
Mini Bar
Direct Phone [room n bath]
Hotel Info Channel
Bath
Tub
Jacuzi
Split Airconditioner
Wireless
Childbed

bulunmaktadır.